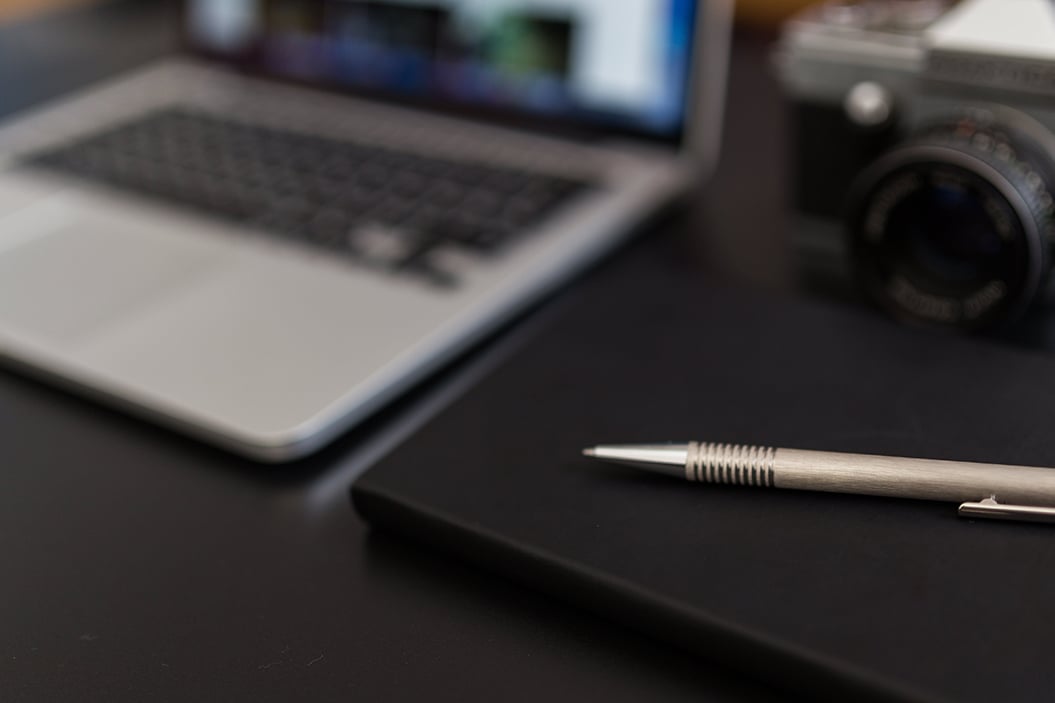 Write me an e-mail
The answer is simple, by email:
I have an open inbox policy. Feel free to write me if you'd like to talk about topics on my blog or just want to say "Hi!"
Questions and comments about blog articles.
If you have specific questions or comments about a blog article, I would appreciate it if you would use the comment function directly below the article.
Maybe other readers have the same question or our conversation will help them.
More from me
---